Self-Worth Training Program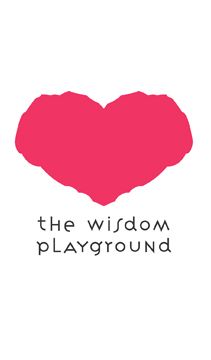 It's time to let go of struggle, pushing and doing things the 'old' way draining your energy. If like us, you are uttering the words of change "there has to be a better way" then, the playground is for you.
The Wisdom Playground, is the leading edge membership based learning community.
It is an environment where magic happens. We have Wisdom Teachers who are coaches, trainers, mentors, guides, facilitators, healers, practitioners, light workers, bridge builders, uplifters, leaders, conscious entrepreneurs, consultants, advisors and Conscious Entrepreneurs. So much wisdom, experience, knowledge all integrating the best spiritual practices, ancient wisdom, modern science and heart centered business acumen to embody thriving, and create new ways forward.The Wisdom Playground is creating an environment for humans with big hearts to play, create and awaken more of their potential, to co-create new and better ways to thrive in life and business!
It's a great place to play and learn, join us and see what it's all about.
[contact-form-7 id="2951″ title="Self-Worth Training Program"]