"We must become the change we wish to see in the world."
My Latest Video! February 2023.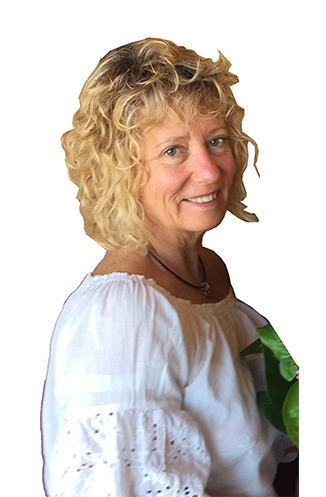 The Self-Worth Coach - Debbie Hogg
Creating Coaching Conversations.
Debbie Hogg is one of Australia's leading award winning coaches PCC/APC, Master NLP Practitioner, Speaker, Writer, Podcaster, and is The Self-Worth Coach. Debbie motivates and encourages everybody to look at their life, take action and make changes to enhance their LIFE!
Coaching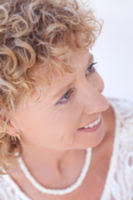 Debbie Hogg is a professional qualified Life Coach LCA, (PCC Professional Certified Coach with the ICF and APC Accredited Professional Coach with ANZI Coaching) who has been assisting clients globally since 2003 to achieve beyond what they have right now.
Debbie received the ANZI – Australian & New Zealand Coaching Institutes prestigious Coach of the Year award and is an NLP master practitioner, trainer, workshop facilitator, women's retreat master, author, columnist, blogger, mother and wife.
ALIGNMENT AND RECOGNITION
Shop
Self-Worth Training Program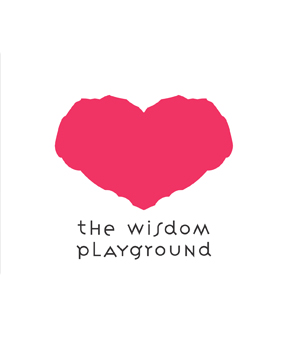 The most wonderful school of education and I'm so happy to be a Wisdom Teacher with 'The Wisdom Playground'.
Debbie's World
I've been writing articles for years to support people with their Self-Worth. Check out some of my articles, you may find a little bit of magic!
Its school holiday time with Easter thrown in for good measure and the words will once again ring out from our children, our nephews and nieces and maybe even our partner. '"Egg, eggs, eggs!" "Mum can I have some chocolate?" "Can I, can I, can I", they say and maybe even expect it. They say…
One of the biggest milestones in our children's life is off to school they go; they need us less and less. And this can sometimes have a negative impact on us, the mum, it means that once again things need to change. It's one guarantee we truly know about and that is life as we know it is constantly…
The complete tranquility enables anyone who chooses to take time out for themselves to have a transformational weekend. Reconnect with yourself, re-energise, reflect and much more will happen. The time is now to let go of all the masculine energy that's flowing around our bodies - it's a time to cleanse and fully reconnect with…
Pick of the Month
Mahatma Gandhi's quote, "We must become the change we wish to see in the world,"…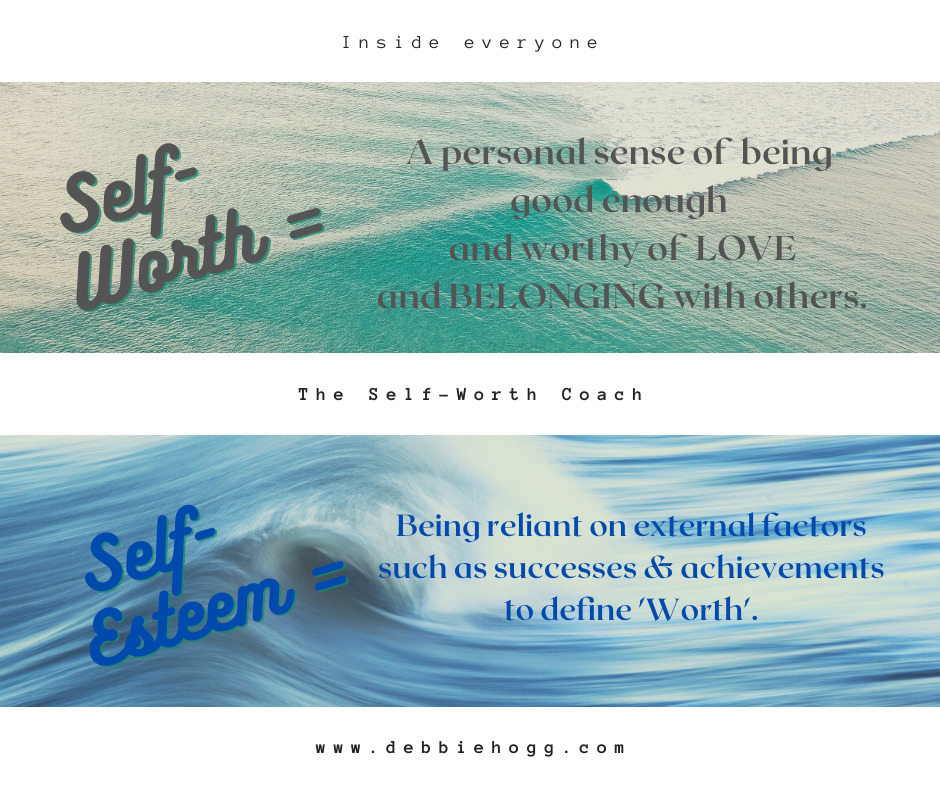 Start your week right with my Monday Morning Motivator!
[contact-form-7 id="64″ title="Opt-in Mailing List"]