"We must become the change we wish to see in the world."
My Latest Video! February 2023.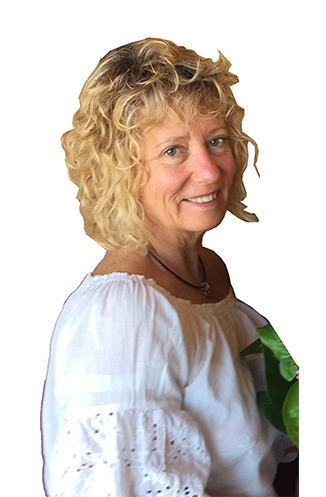 The Self-Worth Coach - Debbie Hogg
Creating Coaching Conversations.
Debbie Hogg is one of Australia's leading award winning coaches PCC/APC, Master NLP Practitioner, Speaker, Writer, Podcaster, and is The Self-Worth Coach. Debbie motivates and encourages everybody to look at their life, take action and make changes to enhance their LIFE!
Coaching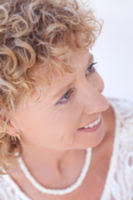 Debbie Hogg is a professional qualified Life Coach LCA, (PCC Professional Certified Coach with the ICF and APC Accredited Professional Coach with ANZI Coaching) who has been assisting clients globally since 2003 to achieve beyond what they have right now.
Debbie received the ANZI – Australian & New Zealand Coaching Institutes prestigious Coach of the Year award and is an NLP master practitioner, trainer, workshop facilitator, women's retreat master, author, columnist, blogger, mother and wife.
ALIGNMENT AND RECOGNITION
Shop
Self-Worth Training Program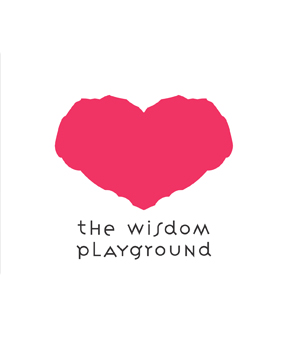 The most wonderful school of education and I'm so happy to be a Wisdom Teacher with 'The Wisdom Playground'.
Debbie's World
I've been writing articles for years to support people with their Self-Worth. Check out some of my articles, you may find a little bit of magic!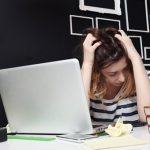 Today we seem to be cluttered in many ways, cluttered in our mind with so many thoughts. Cluttered in our house with possessions and papers, cluttered in our sheds and garages, clutter, clutter everywhere. Often we can get to the brink of overwhelm and stress that we don't even realise the effect it has on…
Pick of the Month
Mahatma Gandhi's quote, "We must become the change we wish to see in the world,"…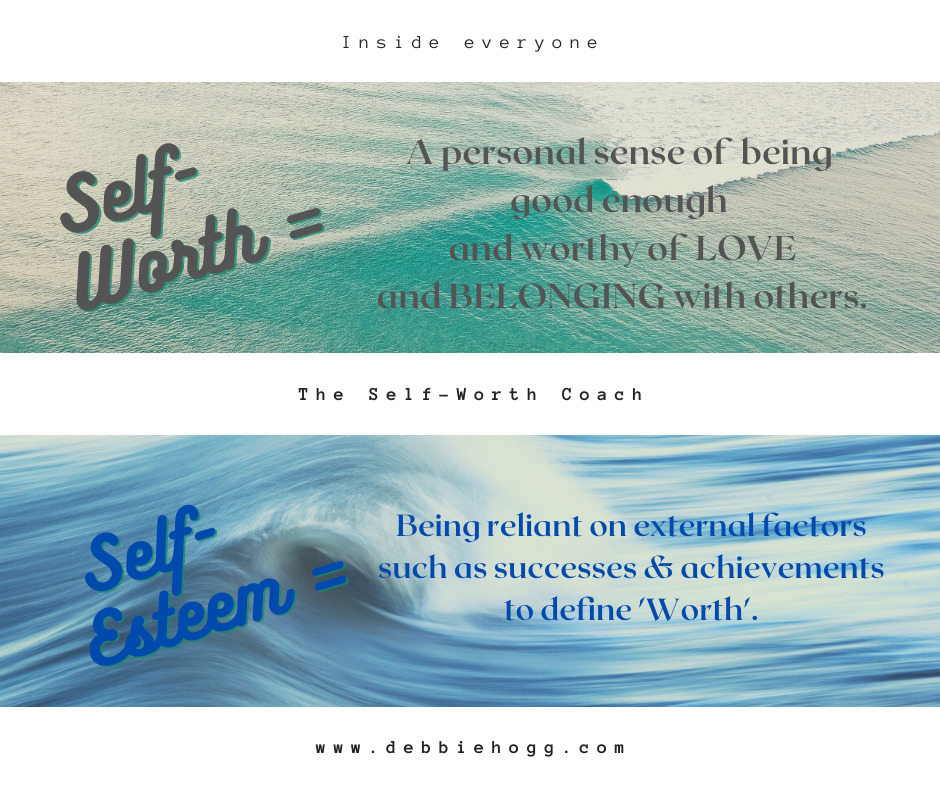 Start your week right with my Monday Morning Motivator!
[contact-form-7 id="64″ title="Opt-in Mailing List"]